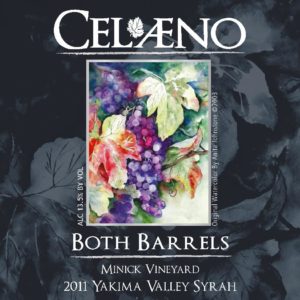 The spring release is now available for pickup at the winery.
This is an all Syrah vertical release featuring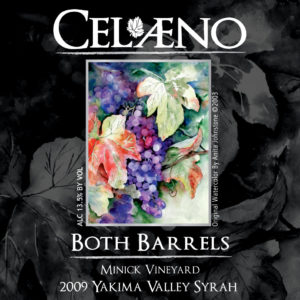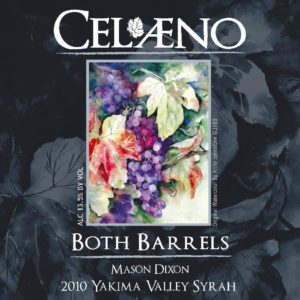 • 2009 Both Barrels Syrah
• 2010 Both Barrels Syrah "Mason Dixon"
• 2011 Both Barrels Syrah
All three were aged on a combination of Kentucky and Pennsylvania oak. The 2009 is maturing beautifully. It has about 4% Malbec and 4% Petite Verdot. The other two are 100% Syrah.
The 2010 has the "Mason Dixon" designation to differentiate it from the other two 2010 releases. Those who were fans of the 2010 "Daniel Boone" will find it a worthy successor to the throne.
2011 was a difficult year for wine in Washington. A lot of grapes were left on the ground due to cool conditions for the entire growing season. More fruit was rejected at the crusher. But for those who carefully selected the fruit and patiently waited for the wine to find maturity, the rewards have been exceptional. This vintage has bold varietal expression and heady aromatics.
Which will be your favorite? These three are the suggested release, but RtH members are free to substitute.